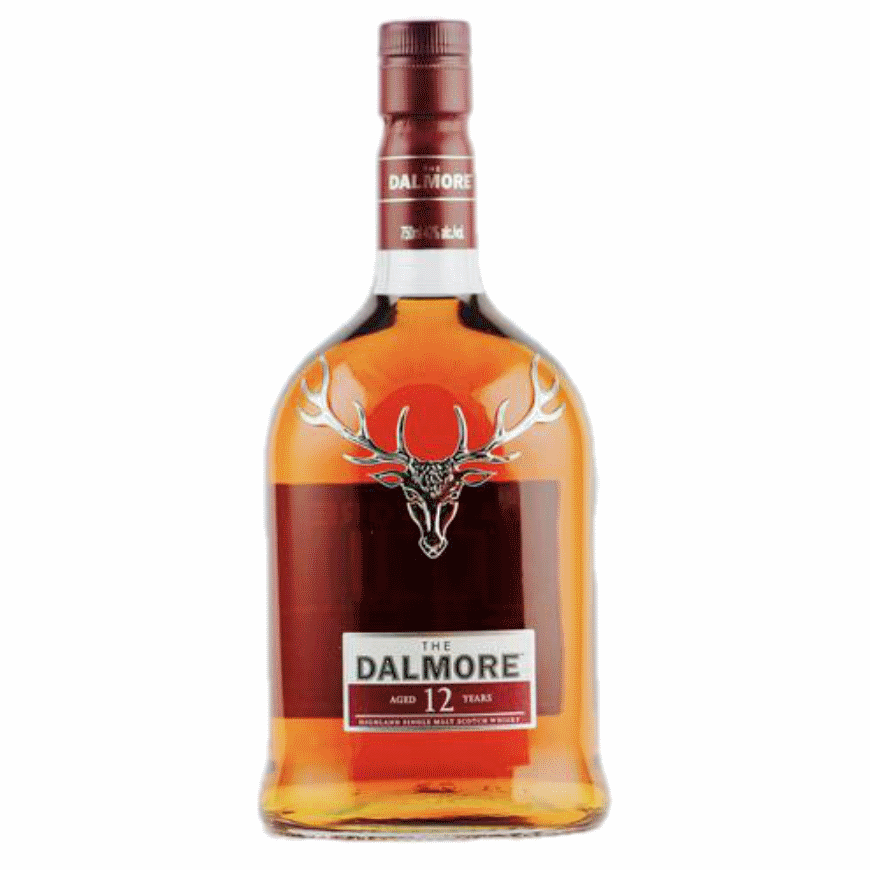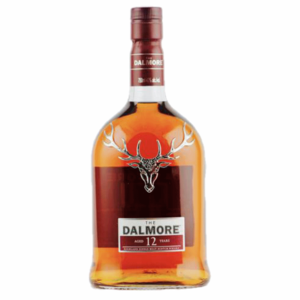 Dalmore 12 Year Old Scotch Whisky
£49.50
Begins rich and pastry-like with brioche, cocoa powder and orange marmalade. With time, honeyed malt and fresh herbaceous notes are introduced alongside a touch of salinity.
Product Information
Category:

Spirits

Country:

Scotland

Region:

Whisky

Appelation:

Highland Whisky

Type:

Whisky Single Malt

Proof:

40.00

Size:

0.7
Delivery
Our standard delivery is offered at 3-5 working days from receipt of order at £5.00. Standard delivery is offered free of charge for orders over £100. Express Next Day Delivery is available for orders placed before 12:00PM Monday - Friday at £15.00. Some areas of Scotland are charged at a higher rate, including Scottish Highlands, Islands and Northern Ireland. We will contact you should your order require any additional charges from those quoted at checkout. We use UPS, FedEx and APC as our main couriers.
Returns
You may return or exchange products within 14 days of receipt of the goods. You should return the goods to us at your cost within 14 days and we will reimburse to you (by the method used to pay for the original transaction) the amount in relation to the goods and the cost of the delivery. The goods should be returned to us in their original packaging, unopened and unspoiled.
Click and Collect
Products are avaliable to collect in store 30 minutes after placing an order, payment can be made online or at collection. Unpaid items not collected within 24 hours will be returned to stock. We will contact you if there are any issues with your order.