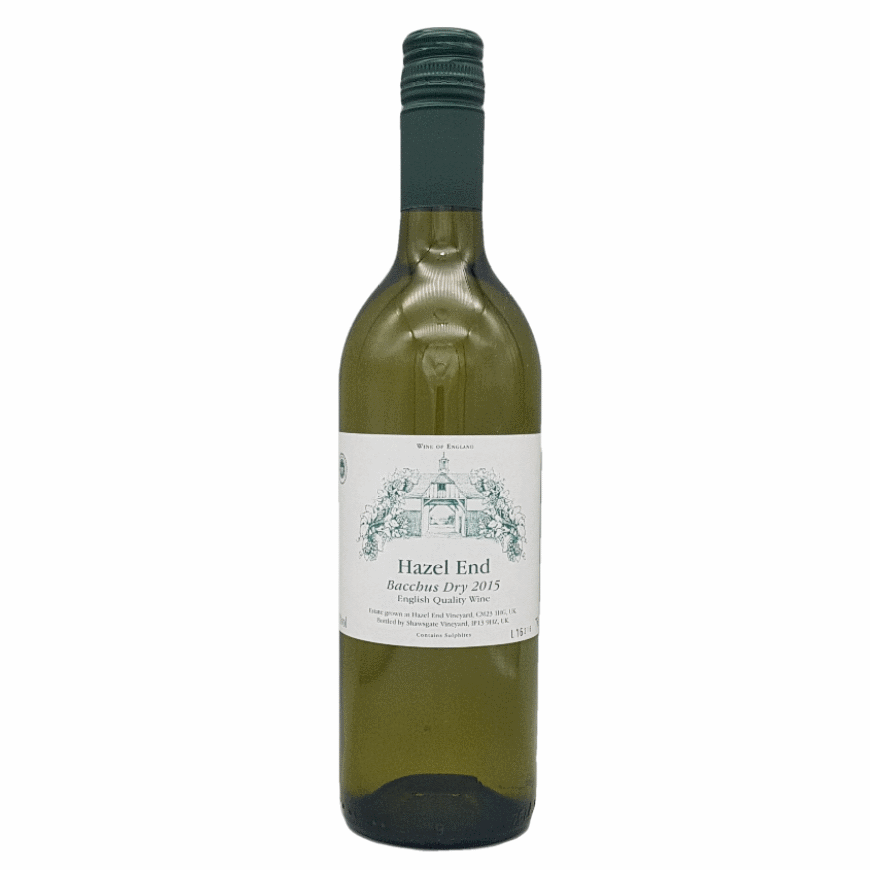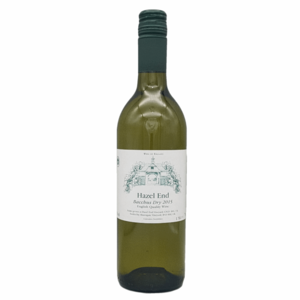 Hazel End Bacchus Dry English Wine 2015
£10.50
Bright and fresh. Pale gold in colour. Its bouquet is fruity with melons, lemon and minerality. In the mouth, this bright wine is very crowd pleasing.
Product Information
Category:

Wine

Country:

England

Region:

East Anglia

Appelation:

Hazel End

Colour:

White

Type:

White Wine

Proof:

11.00

Size:

0.75

Vintage:

2015

Grape 1:

Bacchus
England
England is one of the most historically significant countries for gin in the world, pioneering the London Dry style. However, perhaps surprisingly, England is also a producer of premium wines. "In a nutshell: A challenger to the primacy of champagne. Because of England's cool climate, only early-ripening vine varieties stand a chance of reliably producing a crop. After the Champagne grapes Chardonnay, Pinots Noir and Meunier, the most planted varieties are therefore the hybrid Seyval Blanc, the German crossing Reichensteiner, Müller-Thurgau and the increasingly successful aromatic Bacchus... In the last 10 years or so, bottle-fermented sparkling wines have become Britain's strongest suit, especially those made from Pinot Noir and Chardonnay – so much so that Champagne companies have been reportedly eyeing up vineyards in the south of England
East Anglia
The terroir and climate are particularly favourable for vines. Bacchus is widely grown as it prefers a drier climate and most recently growers have been planting Pinot Noir. Bacchus and Madeleine Angevine are becoming our signature English vine varieties producing distinctive East Anglian flavours. Other successful wine varieties include Chardonnay, Reichensteiner, Huxelrebe, Shonburger, Seyval, Faber, Rondo and latterly, Pinot blanc and Solaris; all of which help to make many of our wines critically acclaimed on a national and international level.
Delivery
Our standard delivery is offered at 3-5 working days from receipt of order at £5.00. Standard delivery is offered free of charge for orders over £100. Express Next Day Delivery is available for orders placed before 12:00PM Monday - Friday at £15.00. Some areas of Scotland are charged at a higher rate, including Scottish Highlands, Islands and Northern Ireland. We will contact you should your order require any additional charges from those quoted at checkout. We use UPS, FedEx and APC as our main couriers.
Returns
You may return or exchange products within 14 days of receipt of the goods. You should return the goods to us at your cost within 14 days and we will reimburse to you (by the method used to pay for the original transaction) the amount in relation to the goods and the cost of the delivery. The goods should be returned to us in their original packaging, unopened and unspoiled.
Click and Collect
Products are avaliable to collect in store 30 minutes after placing an order, payment can be made online or at collection. Unpaid items not collected within 24 hours will be returned to stock. We will contact you if there are any issues with your order.