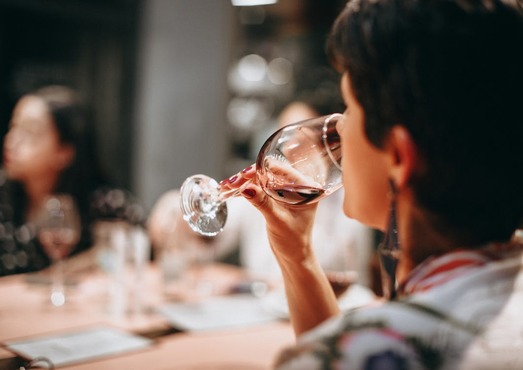 Upcoming Events
Our wine events enable an introduction to our evolving products, and new available vintages.
View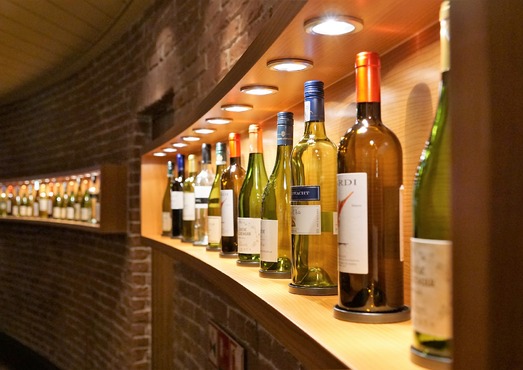 Latest News
Keep up to date in the world of wine, with news, articles and exciting reviews.
View
Events
About
CAVAVIN is supported by over 150 independent and accredited winegrowers and partners, each with its own unique heritage to be able to offer an authentic and exclusive range of wines, champagnes, and s... read more
Contact
Get Social
Twitter
The wine tasting results from last Fridays England vs Loire valley event had quite the surprising outcome. The Haze… https://t.co/NeMXCrShX0
Newsletter signup
To stay informed of new product lines and wine tasting events, please enter your name and email details below.