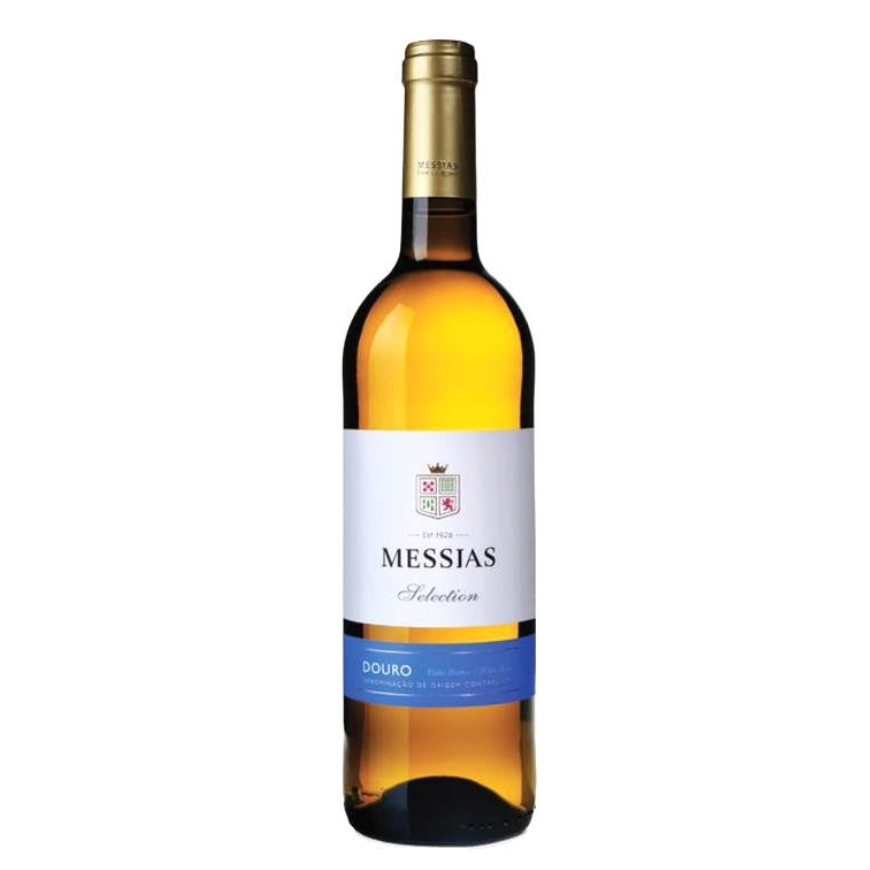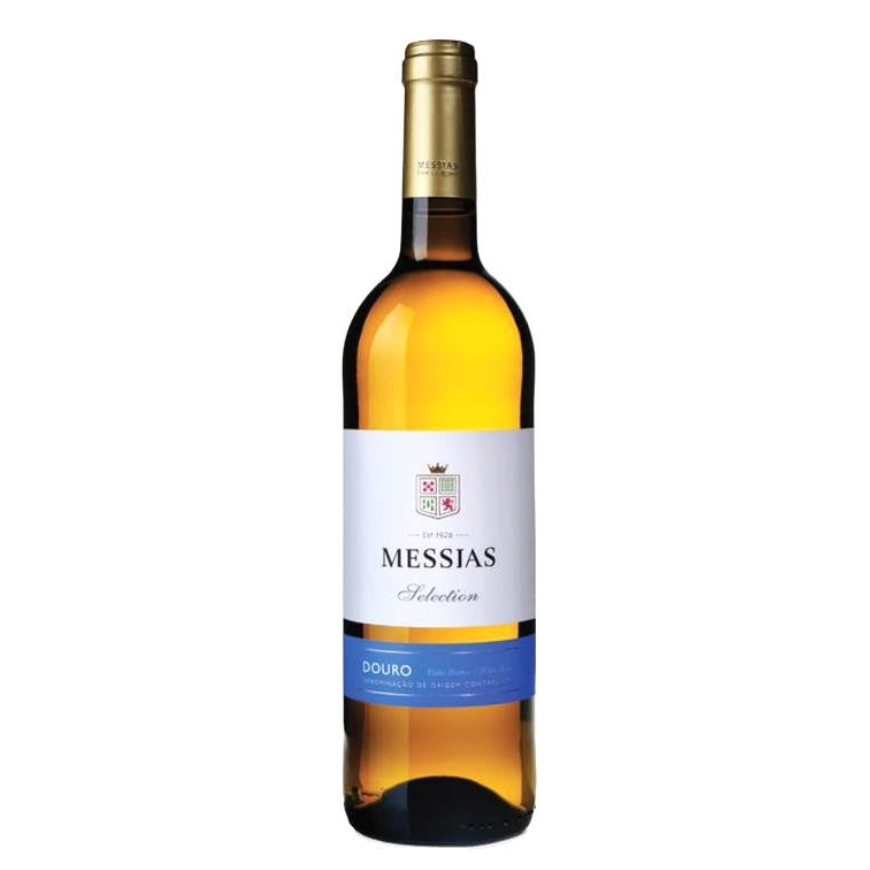 Messias Selection Douro Blanco 2014
£9.50
Pale citrus green colour. Intense nose, revealing the young fruit notes of apricot and mango. Balanced and fresh flavour after taste.
Product Information
Category:

Wine

Country:

Portugal

Region:

Portugal

Appelation:

Douro

Colour:

White

Type:

White Wine

Proof:

12.00

Size:

0.75

Vintage:

2014

Grape 1:

Malvasia

Grape 2:

Rabigato

Grape 3:
Portugal
Portuguese winemakers have shown a heroic determination to preserve a heritage of more than 250 native grape varieties - and most of these varieties do not exist elsewhere in the world. They are masters in unlocking the potential of a country full of diversity. Vines are planted in all types of soils, from sand to shale, and exposed to diverse microclimates, from the influence of the Mediterranean Sea and the Atlantic Ocean to the influence of Continental Europe. The result is an exciting range of wines that is as diverse as it is unique.
Portugal
Delivery
Our standard delivery is offered at 3-5 working days from receipt of order at £5.00. Standard delivery is offered free of charge for orders over £100. Express Next Day Delivery is available for orders placed before 12:00PM Monday - Friday at £15.00. Some areas of Scotland are charged at a higher rate, including Scottish Highlands, Islands and Northern Ireland. We will contact you should your order require any additional charges from those quoted at checkout. We use UPS, FedEx and APC as our main couriers.
Returns
You may return or exchange products within 14 days of receipt of the goods. You should return the goods to us at your cost within 14 days and we will reimburse to you (by the method used to pay for the original transaction) the amount in relation to the goods and the cost of the delivery. The goods should be returned to us in their original packaging, unopened and unspoiled.
Click and Collect
Products are avaliable to collect in store 30 minutes after placing an order, payment can be made online or at collection. Unpaid items not collected within 24 hours will be returned to stock. We will contact you if there are any issues with your order.