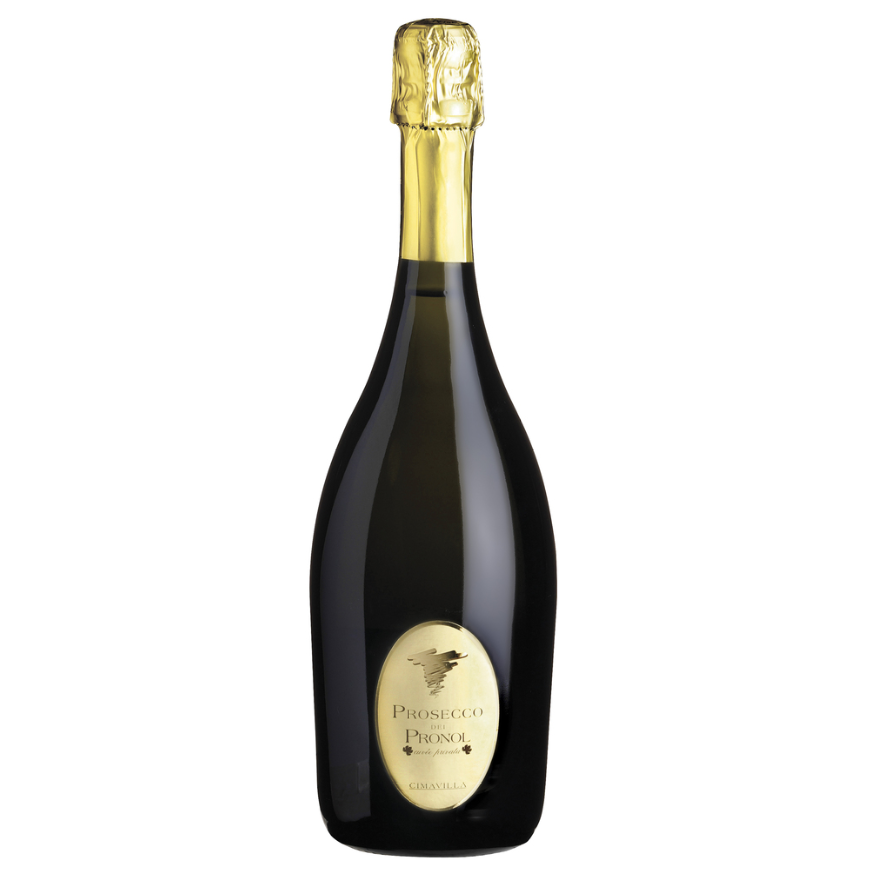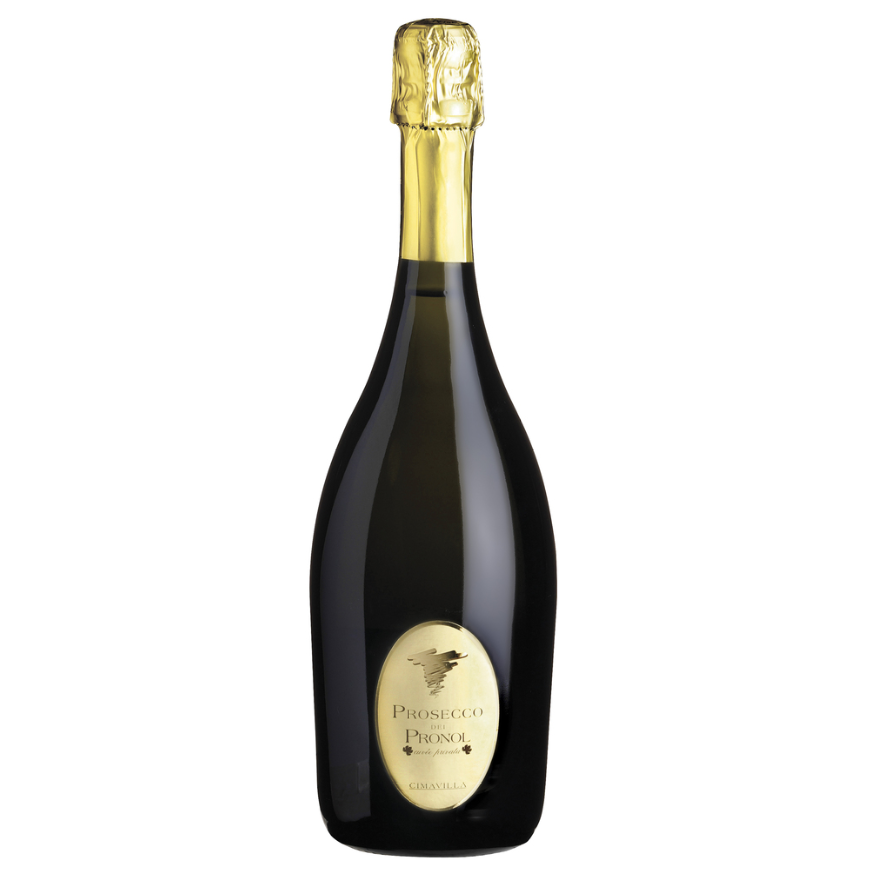 Prosecco Brut DOC Pronol
£12.50
Floral aromas, fruity (apple, white peach and citrus). Palate is fresh, delicate, fragrant and well-balanced.
Product Information
Category:

Sparkling

Country:

Italy

Region:

Veneto

Appelation:

Veneto

Colour:

White

Type:

Prosecco

Proof:

11.00

Size:

0.75

Grape 1:

Glera

Grape 2:
Italy
The ancient Greeks called Italy "Oenotria" meaning wine land and its inhabitants are today as passionate about their wines as ever. Hand in hand with this passion goes an intense commitment to local styles and local grape varietes, of which there are said to be more than 500. Yes 500 different varieties! As a result, Italy produces a wider, more fascinating range of individual, characterful wines than anywhere else in the world. And over the last two decades in particular, Italy's very finest wines have improved out of sight and their star is still on the rise. If anyone is going to truly challenge the famous names of France for supremacy in the battle for the hearts and minds of wine collectors the world over, it's the Italians. Bordeaux, Burgundy and Rhone look out. Here comes Tuscany, Piedmont and Puglia!
Veneto
Veneto is a substantial and increasingly important wine region in the northeastern corner of Italy.
With fruity red Valpolicella complementing its intense Amarone and sweet Recioto counterparts, Veneto is armed with a formidable portfolio of red wines to go with its refreshing whites, such as Soave and sparkling Prosecco. Although much of the new vineyard area that supported Veneto's increased wine output was of questionable viticultural quality, today more than 25 percent of the region's wine is made and sold under DOC/DOCG titles.



Delivery
Our standard delivery is offered at 3-5 working days from receipt of order at £5.00. Standard delivery is offered free of charge for orders over £100. Express Next Day Delivery is available for orders placed before 12:00PM Monday - Friday at £15.00. Some areas of Scotland are charged at a higher rate, including Scottish Highlands, Islands and Northern Ireland. We will contact you should your order require any additional charges from those quoted at checkout. We use UPS, FedEx and APC as our main couriers.
Returns
You may return or exchange products within 14 days of receipt of the goods. You should return the goods to us at your cost within 14 days and we will reimburse to you (by the method used to pay for the original transaction) the amount in relation to the goods and the cost of the delivery. The goods should be returned to us in their original packaging, unopened and unspoiled.
Click and Collect
Products are avaliable to collect in store 30 minutes after placing an order, payment can be made online or at collection. Unpaid items not collected within 24 hours will be returned to stock. We will contact you if there are any issues with your order.