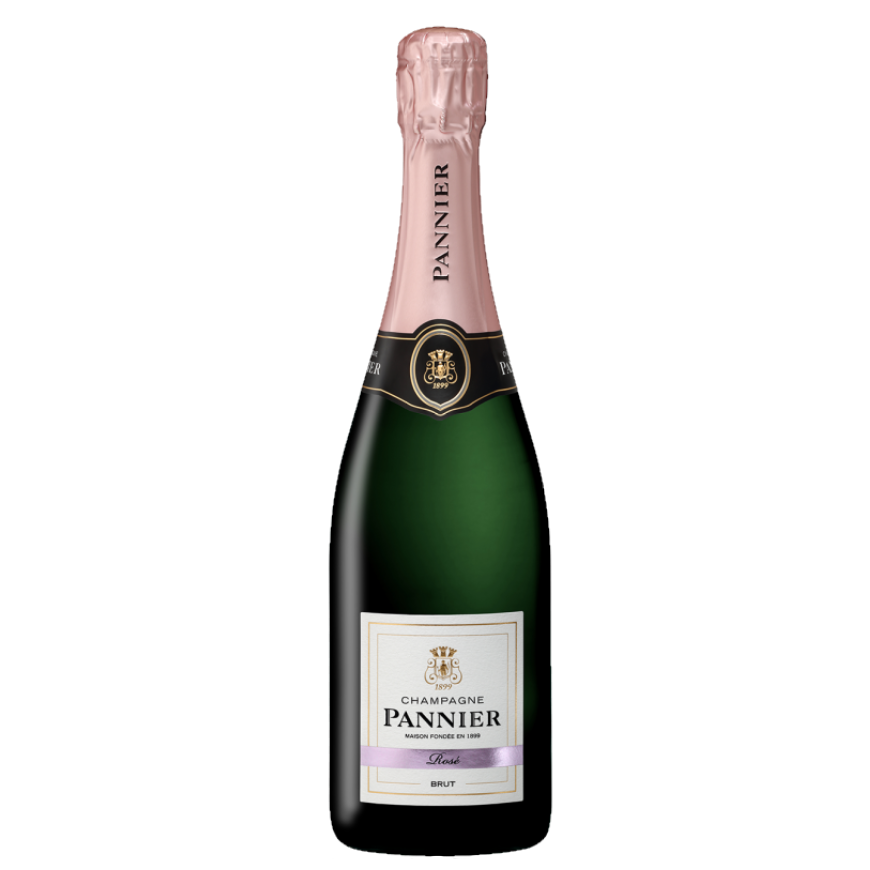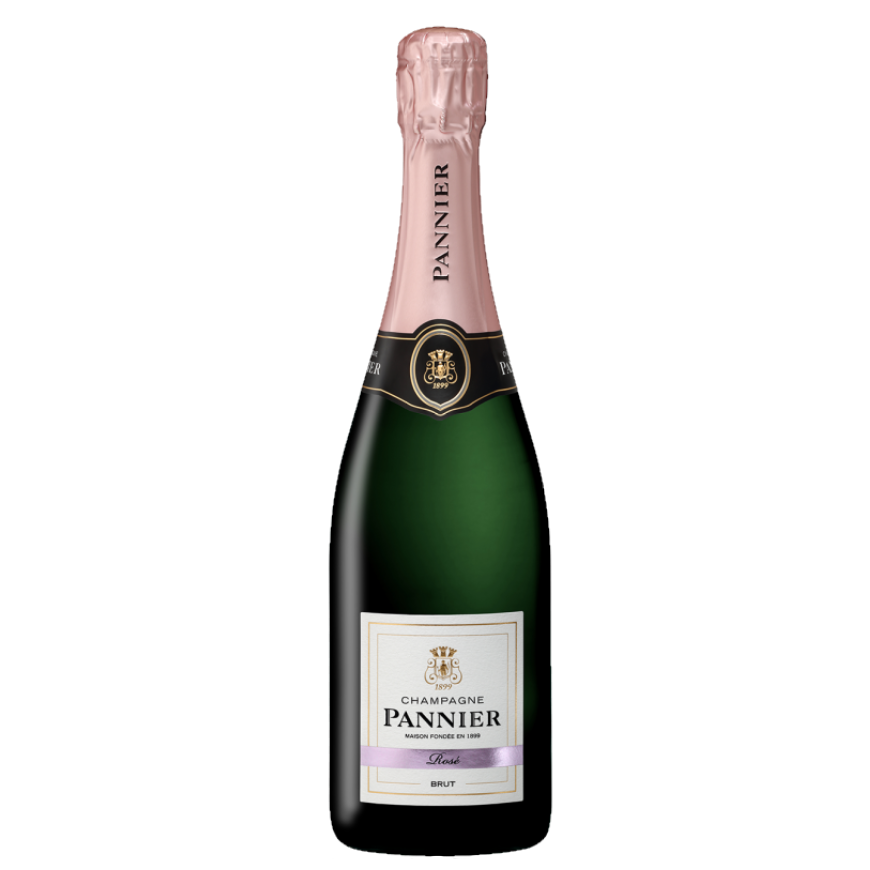 Pannier Brut Rose Champagne
£38.50
The nose is dominated by well-ripe red berries (cherries, raspberries). In the palate the structure is fresh and creamy. The aromas of red fruit melt and reveal toasted notes.
Product Information
Category:

Sparkling

Country:

France

Region:

Champagne

Appelation:

Champagne Rose

Colour:

Rose

Type:

Champagne

Proof:

12.00

Size:

0.75

Grape 1:

Pinot Noir

Grape 2:

Chardonnay

Grape 3:

Pinot Meunier

Grape 4:
France
Few would argue that France is the country that long ago set the standards by which wine is judged. There are of course exceptions; Germany's Rieslings, Spain's Sherry and Portugal's Port are examples of non-French wines that are universally accepted as models to be admired and emulated. But no other country in the world can boast anything like France's influence over the wine world's now well-established benchmarks. The wine styles produced in Champagne, Alsace, Bordeaux, Burgundy, Loire and the Rhone have become targets that countless winegrowers around the world aim at, in the first instance by planting the same grape varieties. If you still have a bit of exploring to do before you can say you know well the world of wine, there can be no better place to start (or finish!) than France.
Champagne
"Pleasure without Champagne is purely artificial." – Oscar Wilde, "Champagne! In victory one deserves it, in defeat one needs it." – Napoleon Bonaparte
Champagne, synonymous with luxury, royalty and celebration, is the world's premier region and appellation for sparkling wine. Despite the colloquial use of the term to mean any sparkling wine, 'Champagne' is a protected term referring only to a wine which is made in the Champagne region, using the méthode champenoise, and with grapes grown in the region, the three most important of which are Pinot Noir, Chardonnay and Pinot Meunier.
Champagne has been a wine producing region dating back to the Middle Ages, yet the bubbles which Champagne is so famous for today only appeared in the wines over the last few centuries. Prior to this time, Champagne was a still wine. Dom Perignon, the Benedictine monk from the Abbey of Hautvillers, famously quoted as saying "come quickly, I am tasting the stars", is often credited with the 'discovery' of champagne's bubbles. Unfortunately, the story is a myth. Not that the French would be willing to readily admit it, but Champagne actually has the British, one of their biggest markets, to thank for the bubbles. A few 'happy' accidents, including extra heat from the wine's sea journey from France to England, and the British adding sugar into the wines from the stores of their Carribean colonies, led to the secondary fermentation in bottle, and the wine's first bubbles in the 17th century. Champagne then fully embraced the sparkling rendition of its wine in the 19th century.



Delivery
Our standard delivery is offered at 3-5 working days from receipt of order at £5.00. Standard delivery is offered free of charge for orders over £100. Express Next Day Delivery is available for orders placed before 12:00PM Monday - Friday at £15.00. Some areas of Scotland are charged at a higher rate, including Scottish Highlands, Islands and Northern Ireland. We will contact you should your order require any additional charges from those quoted at checkout. We use UPS, FedEx and APC as our main couriers.
Returns
You may return or exchange products within 14 days of receipt of the goods. You should return the goods to us at your cost within 14 days and we will reimburse to you (by the method used to pay for the original transaction) the amount in relation to the goods and the cost of the delivery. The goods should be returned to us in their original packaging, unopened and unspoiled.
Click and Collect
Products are avaliable to collect in store 30 minutes after placing an order, payment can be made online or at collection. Unpaid items not collected within 24 hours will be returned to stock. We will contact you if there are any issues with your order.
Newsletter signup
To stay informed of new product lines and wine tasting events, please enter your name and email details below.